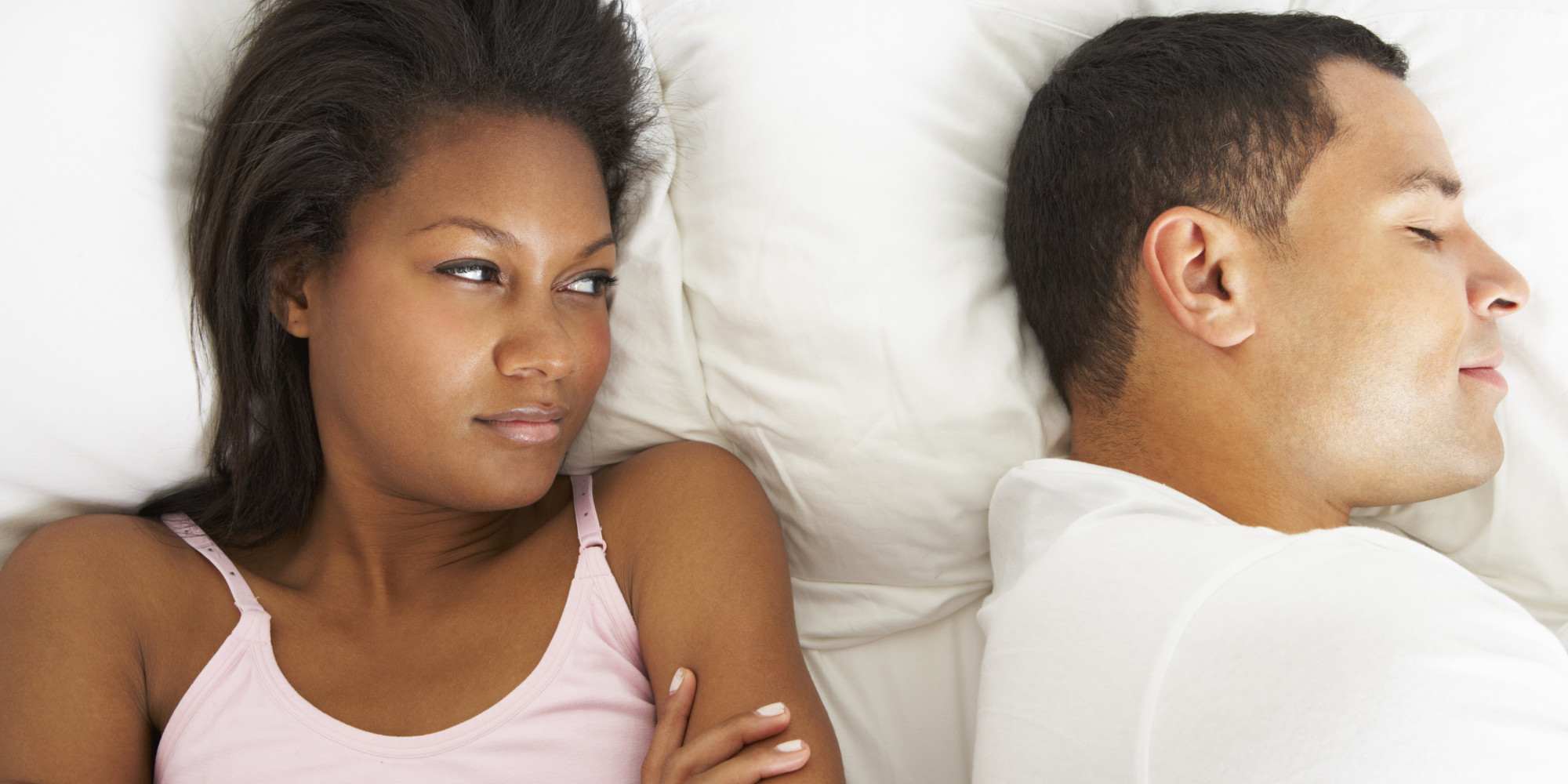 Many couples experience sexual problems now and again. This does not have to mean the end of your sex life, but you have got to be willing to talk about the issue. While most of us can talk about sex when we are happy, we tend to clam up if there is a problem. Low libido is a common problem. However, it is not a problem if you naturally have a low libido. There is no "right" libido. Some people want to have sex every day; others would be happy with sex once a month. What is important is that you and your partner are happy. What we are discussing here is a change to your amount of sexual desire, and a change that you are unhappy about.
Lack of desire can occur for many reasons. Here are the ten most common causes:
Stress and Anxiety
This is one of the biggest libido killers in both men and women. It's also bad for your health generally.
Emotional Issues
An unhappy relationship and general dissatisfaction with life is one of the biggest causes of low libido in women.
Diet
Junk food with its high sugar, salt and fat content makes you unhealthy and this can dampen desire. Eating sensibly should help restore your desire after a month or two.
Weight and Exercise
Too much of one and not enough of the other can leave you feeling sluggish in the bedroom. According to the experts, losing just ten pounds can increase levels of testosterone and lead to greater desire. Exercise such as yoga, brisk walking or cycling for 20 minutes three times a results in better blood circulation and increases sexual functioning and desire.
Anaemia
Women lose iron every month due to menstruation. Try eating iron rich foods or taking supplements.
Medical Problems
Being ill, particularly long-term, can make you feel pretty uninterested in sex. Some medicines, such as anti-depressants, are well known to cause low libido. Speak to your doctor. You may be eligible for loser dosages or news anti-depressants which don't affect the libido.
Lack of Sleep
Lack of sleep makes you tired, stressed and unhappy, all of which make you less keen to have sex.
The Past
An abusive relationship or past sexual trauma obviously affects desire. There are no quick fix solutions, just appropriate counselling and time.
Hormones
Menopause, andropause and any hormonal changes affect your libido. After giving birth your hormones are out of whack and your body has endured major trauma, so this will pass, but if you think it's gone on too long, you need to consult a doctor. Certain contraceptive pills seem to be so effective because they kill off any desire to have sex. Get your doctor to switch you to a different contraceptive instead.
Alcohol and Drugs
Long-term substance abuse kills desire.