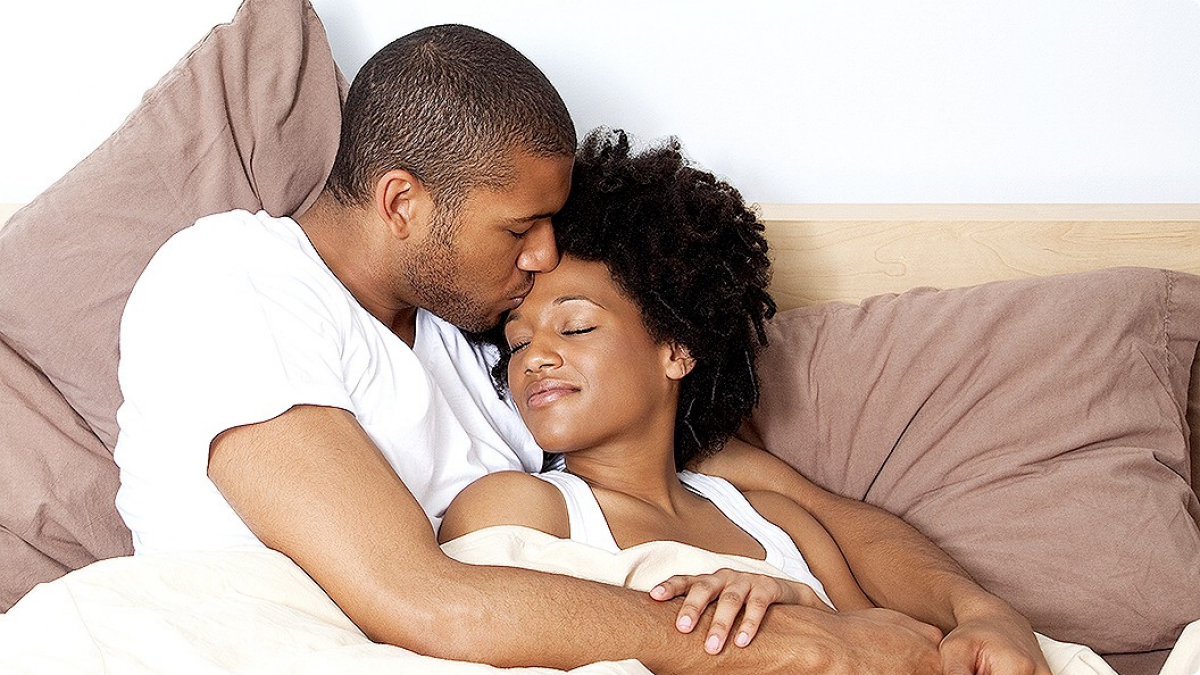 Some people have naturally low libidos, and there is nothing wrong with that. However, if your's seems to have fallen off a cliff and you are unhappy about that, read on…
Low libido is the most common sexual problem experienced by women in longterm relationships. Some women ascribe this to age, and this is partly true. Desire does dampen as you get older, but often it is lifestyle issues, such as stress and children, sexual boredom or emotional problems that are to blame. If you suspect you know where the problem is, share this information with your partner and do what you can to correct it.
For example, if the problem is tiredness, you may not be able to cut down on the hours you work, but perhaps some extra help around the house could make a difference.
Sex therapists suggest that the best way to fire up the libido is to be sexual, even if you are not really in the mood. For many women this idea is unthinkable, but be that as it may, this is the best solution.
Try setting the scene, taking a long bath, having a date with your partner or wearing lingerie – these can all help. Ask your partner to do all the things you most enjoyed when your libido was stronger.
There is an important caveat here. We are not saying that anyone, man or woman, should have sex if they don't want to. In fact, that's a terrible idea. If you are performing sex as a duty instead of a way of being intimate with the man or woman you love, sex will be seen as a duty and a chore. That will dampen desire further. Besides which, nobody owes anybody sex, no matter if you are married or together for a long time.
Instead, the idea is to get yourself into a headspace where desire can flourish. Sometimes you need a little push to get going. Think of the libido like a engine – you have to keep firing it up or it gets sluggish.