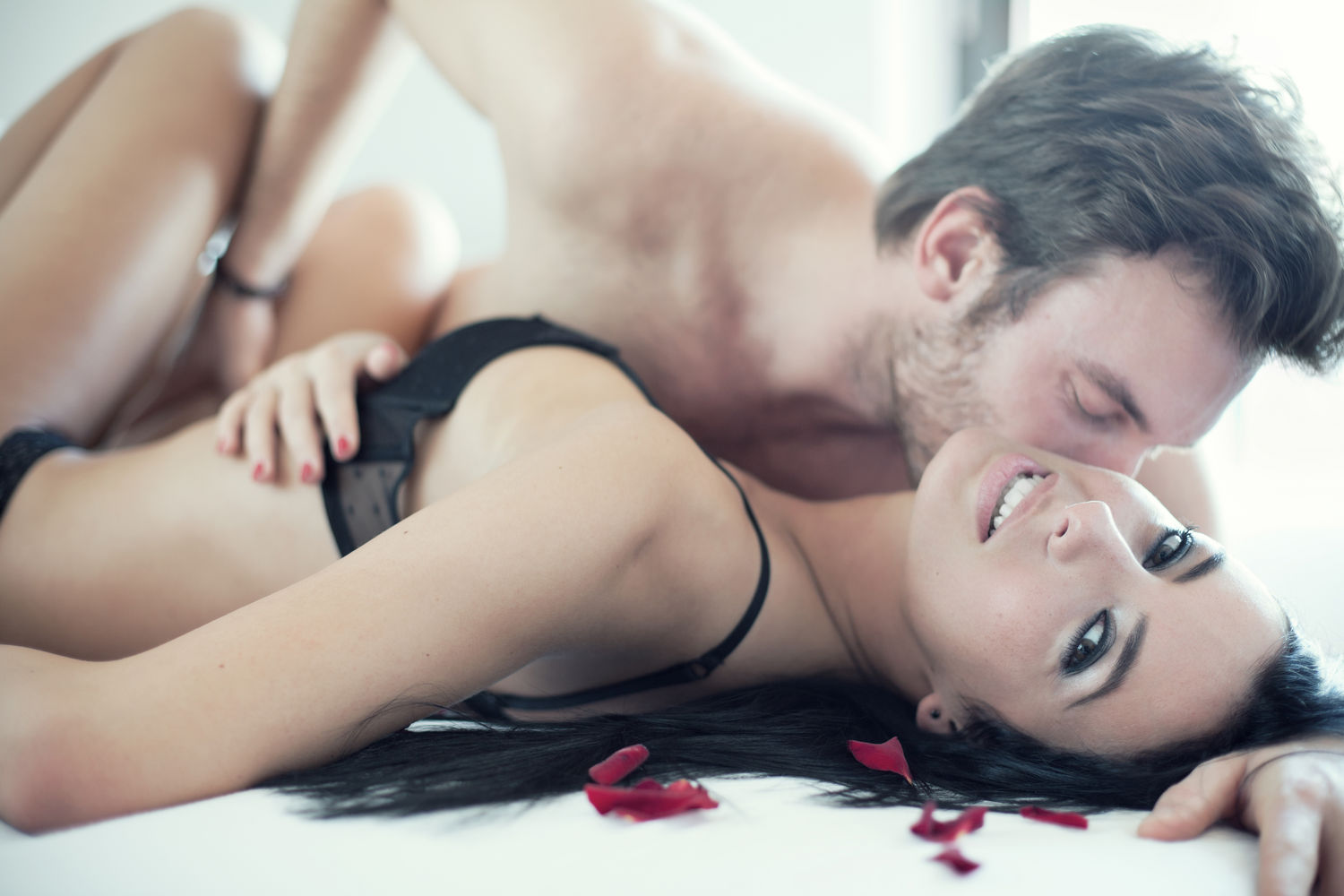 Sexual exploration and experimentation is not always about finding wilder and crazier ways to reach orgasm. Nothing wrong with that, but sometimes it helps to take things down a notch and explore the sensual side of your sexual nature. One of the basics of Tantric sex is sexual touch. Here's the basic idea of how it works.
Take your time, clear your mind and set the mood with candles or music. You need around an hour without distractions. Ask your partner to close his or her eyes.
Take time to really look at your partner's body. Start with his or her feet and slowly work your way up the body. Focus on the positive aspects of their body and share this with him or her.
Begin with gentle touches, making soft and subtle skin-to-skin contact. Pay attention to your partner's reactions – if he or she makes noises or faces.
Pay attention to your own reactions and how different parts of the body feel different to touch.
Experiment with different kinds of touch such as scratching, tickling or rubbing and vary the intensity, moving seamlessly from one kind of touch to the next.
Touch your partner with different parts of your body. Fingertips and hands might be easiest to begin with, but consider touching your partner with other parts of your body, such as the back of your hand, foot, nose or cheek. You can use several of these together.
Visualisation can help. Imagine energy flowing from you to your partner by touch.